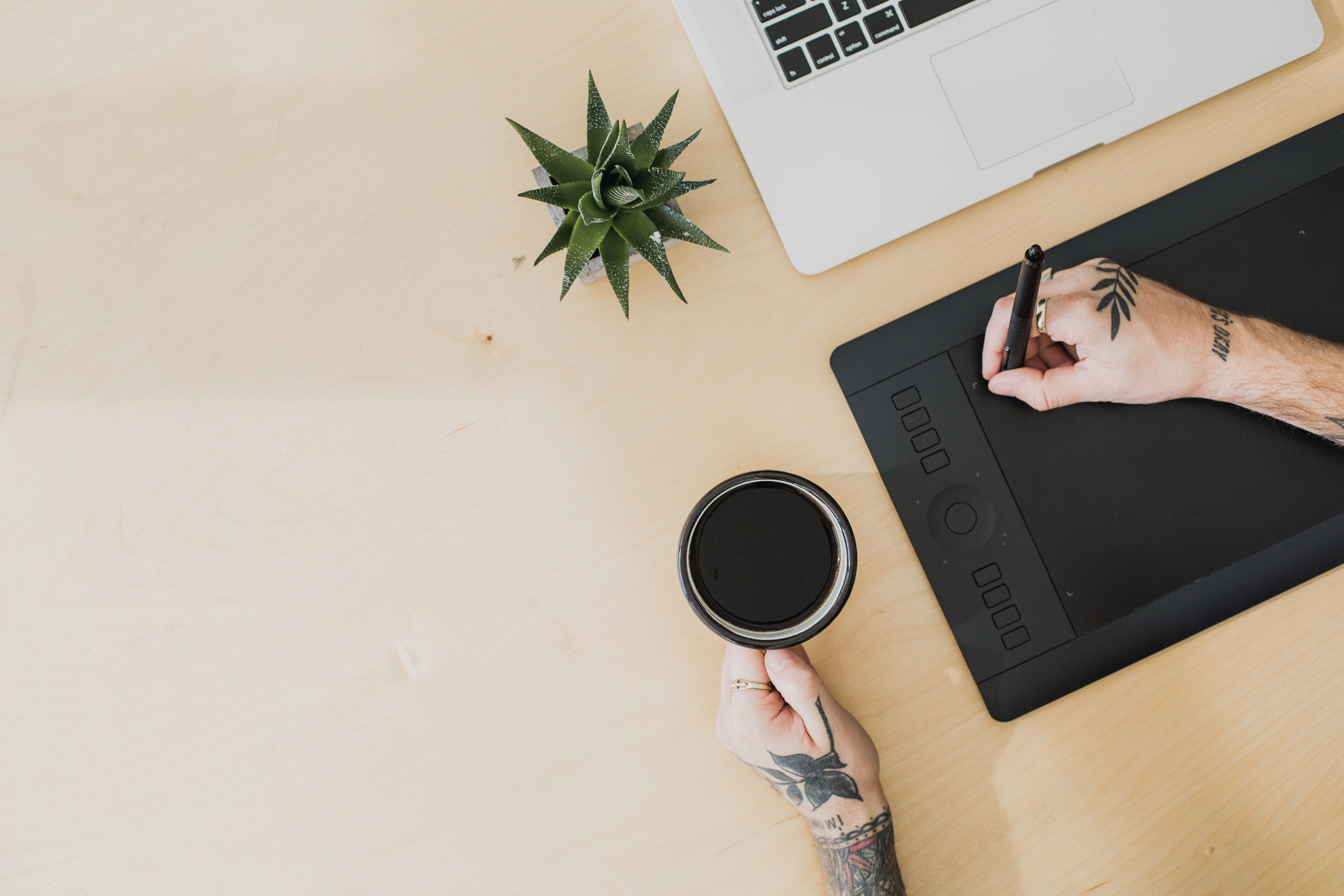 23 Jun

How To Buy An Australian Domain Name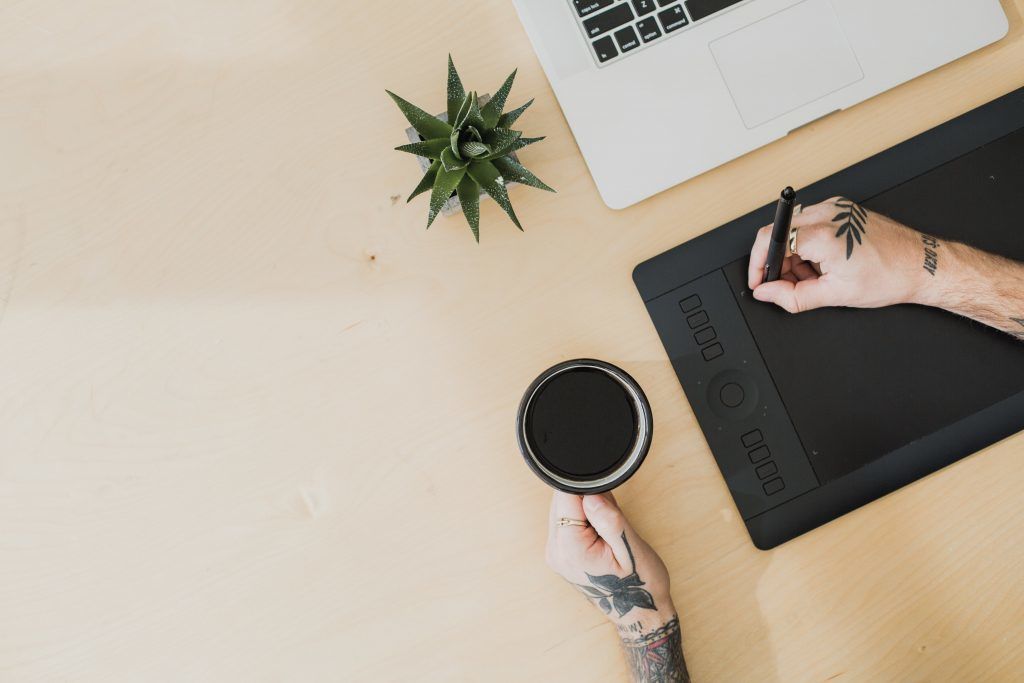 Buying an Australian .com.au domain is a very different process when compared to the rest of the world.
This short guide will explain the process whilst also helping you select an optimal domain name for your brand.
Can I buy an Australian domain?
In order to buy a .com.au or a .net.au domain in Australia, you must have either;
an Australian Business Number (ABN)
or, an Australian Corporation Number (ACN).
If you don't have an ABN you can potentially ask an Australian to buy it for you.
What to think about when buying a domain name:
Keep your domain short:
Try to keep your domain name under 12-14 characters. Long domain names are harder to remember.
Make it brand-able:
Probably one of the more important points to bear in mind.
People trust brands than websites with generic domain names such as 'DigitalAgencyInSydney.com.au'
Do your research:
Check with IP Australia to see if the domain name you want isn't already trademarked.
If it is, Australian rules mean that it could be taken from you.
Also, consider reading the .auDA Guide on buying setting up a business online.
Don't worry about keywords:
Prior to 2012, one of the easiest ways to rank number 1 in Google was to buy the 'search phrase' you wanted as a domain. For example, www.buybeaglepuppiesonline.com.au. Today, the ranking power for exact match domains is very low. Therefore, you shouldn't let this worry you. Make it brandable.
Beware of needless add on's:
Most domain companies will try to sell add-ons that you don't necessarily need.
Only buy domain name privacy if you genuinely don't want someone to know who registered the domain.
You don't need to buy 'search engine submission' or 'domain name certification'.
Which Domain Registrar do I use?
I have several domain names with Crazy Domains for various purposes. I find their support to be ideal and their pricing to be competitive. I do however recommend you get hosting with a professional web host company as it will probably be cheaper and faster. If you can, consider getting an upgraded DNS if you choose Crazy Domains.
What about website builders?
Personally, I believe you get what you pay for. I'm not a huge fan of the 'website builders' that are thrown at you during your domain purchase. If you're taking your project seriously, then you ought to be taking the UX seriously.
My advice is to hire a freelance web developer and customise a base theme, that way you can still get a cost-effective build. Chris Harold is one of the best web developers in Australia.